Studies
Last modified:
2015, April 19 - 4:07pm

Our studies are a solid school of posing and solving problems, fast and effective learning of new concepts, independent formulation of clear judgments. We teach how to think in logical and analytical way, and how to understand the actions of surrounding world. Programs
of the studies are systematically analyzed and adapted to the requirements of a changing world – with the participation of employers and students.
We offer to our students:
classes in the well equipped computer laboratories, access to a computing cluster with high power and also access to supercomputers in TASK (Academic Computer Centre in Gdansk); physical laboratories, with the experimental stands, consisting of measuring apparata of the latest generation; modern Laboratory of Medical Physics and Medical Imaging which has over 20 most modern setups allowing to conduct experiments in the physics of ionizing radiation, nuclear analysis of various materials, thermography and analysis of electrophysiological signals (within the project: Physics for medicine); advanced lab (about 30 modern stands in the projects: "Physics for future")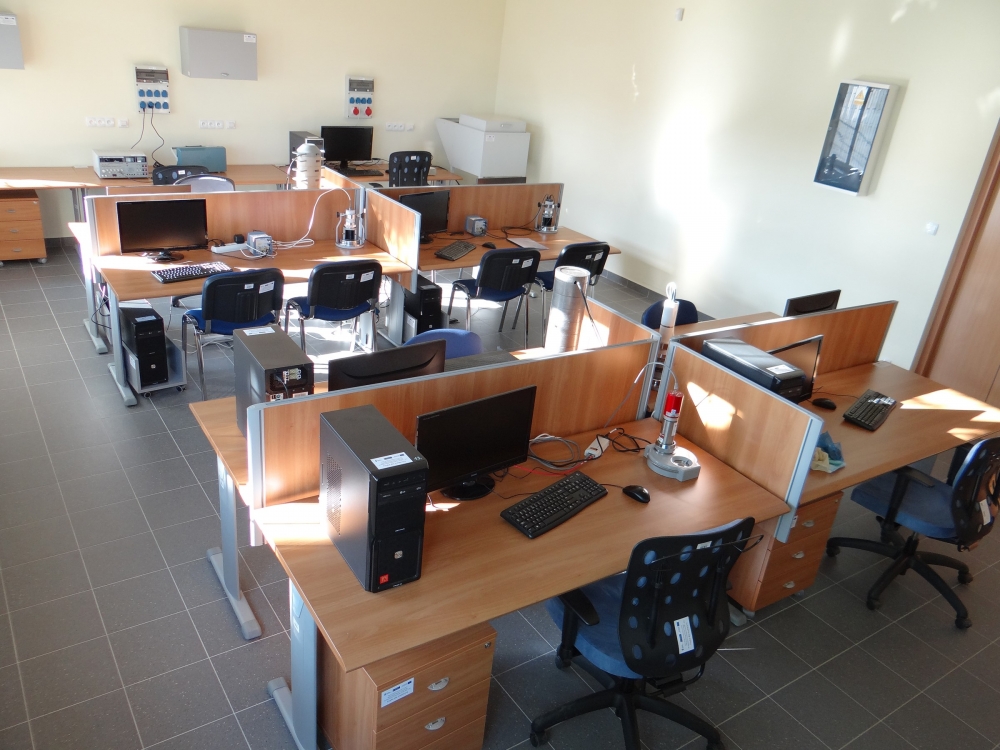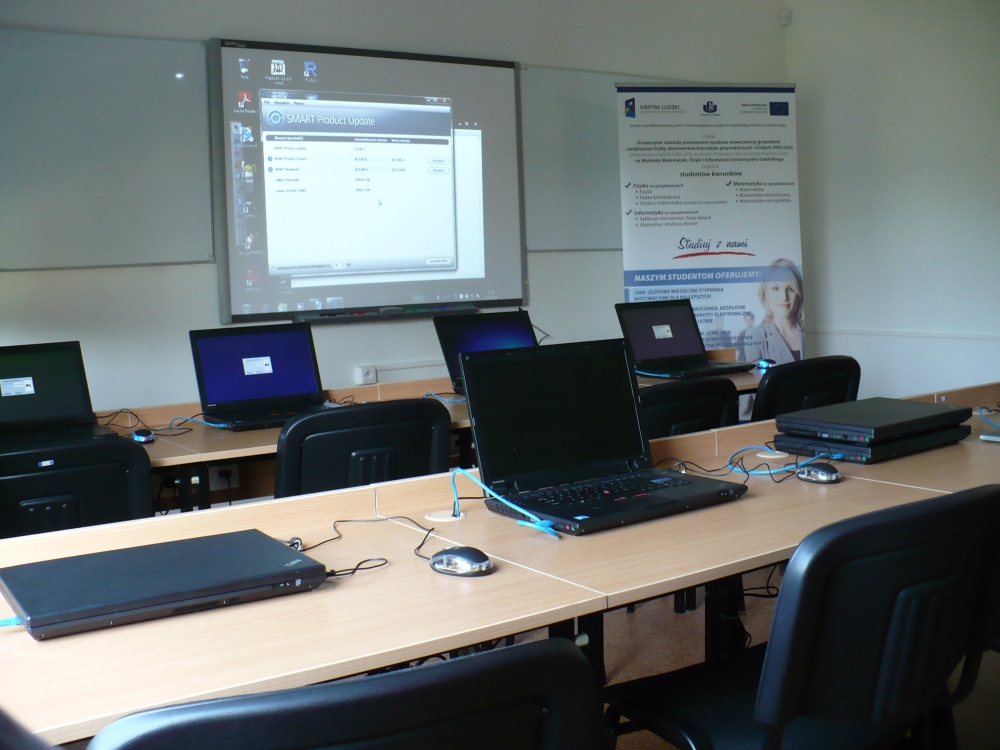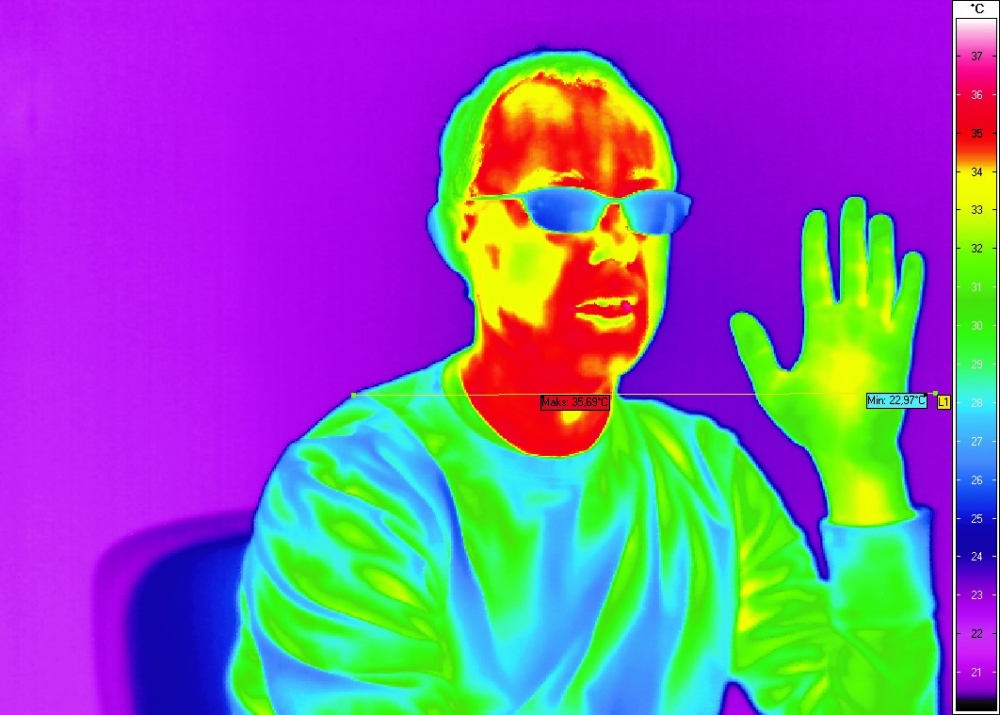 development of students passions in different Student`s Groups:
Student`s Group for Scientific Activities " Kolor" at the University of Gdańsk – promotion and development of science, every year we organize students conference on computer science " IT Academic Day", academic contest Mat2Tab, 3CityCup, Baltic Festival of Science, activities of the "NET Group"
Student`s Group for Scientific Activities at University of Gdańsk
Student`s Group for Scientific Activities "RoboManiacs"– organization of students who want to develop their programming skills in robotics, organization of competition in 3CityBot 2013. Successes in nationwide competitions: KrakRobot, PozRobot
Student`s Group fo Physics and Universe Scientific Activities TOFIK
Classes with professional academic staff
Microsoft Certificate in the IT Academy
International students Exchange – Erasmus program,
PhD studies
Our Faculty cooperates with many Universities around the world – international grants, companies
Internship, practical training and proffesional experience at companies such as: Lufthansa, Meritum Bank, Thomson Reuter, Kainos, Google, Goyello, Sii, JIT Solutions, SolDevelo and many more
Famous people from our Faculty: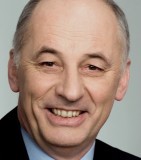 Prof. Maciej Żylicz – graduated in Physics – FNP – Foundation for Polish Science President, adviser of Polish President
Prof. Ryszard Horodecki (member of Polish Academy of Sciences)- prize winner
of Foundation for Polish Science – called Polish Nobel Prize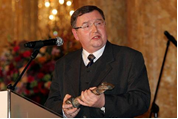 Prof. Marek Żukowski - Professors subsidy FNP - Foundation for Polish Science, prize winner
of Foundation for Polish Science – called Polish Nobel Prize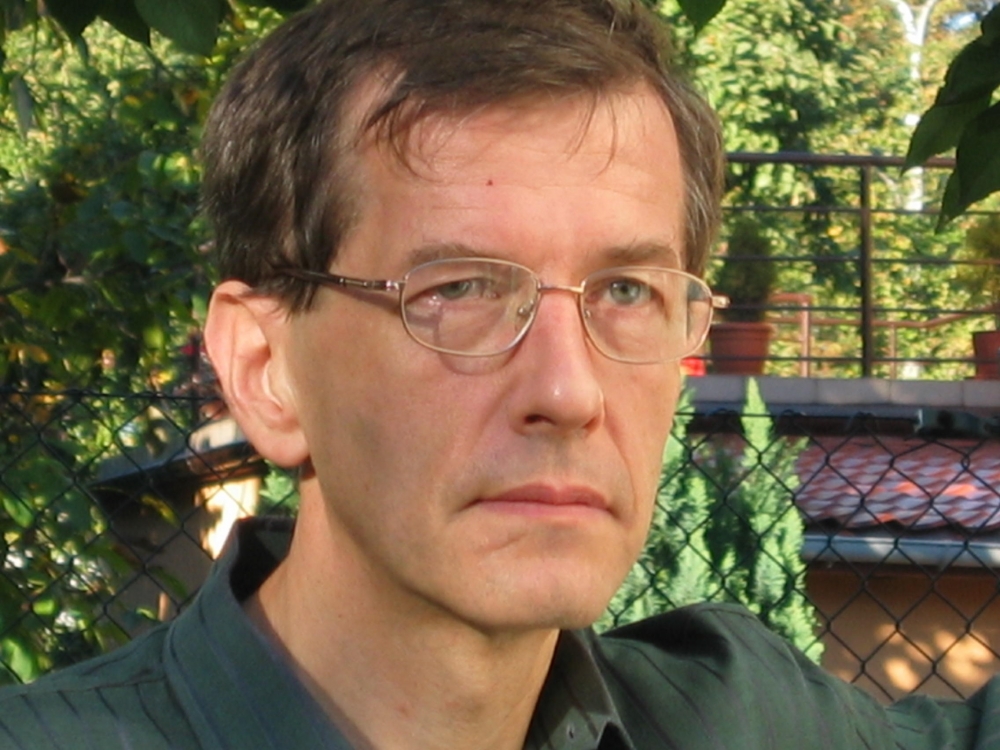 Prof. Michał Horodecki, Young Investigator Award, QIPC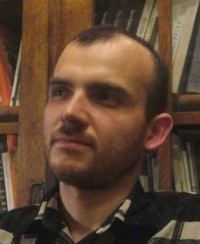 Katarzyna Hall – graduated in Mathematics – Minister of National Education 2007-2011, Member of Parliament of 7-th term
Małgorzata Dobrowolska - graduated in Mathematics - Chief Editor and co-owner of Gdańsk Educational Publishing House
Prof. Ignacy Gryczyński – University of North Texas, Health Science center, author over 400 publication
Tadeusz Spanily - graduated in Mathematics – MTU SA President ( insurance company of Sopot Ergo Hestia Group)
Paweł Cymcyk – graduated in Informatics in year 2007, as one of the best students. He works in financial sector. He is well known market analyst who makes comments about economic subjects for press and TV. He has broker license. He participate in prestige CFA Institute program. At the moment he works at ING TFI as Investment Communication Manager.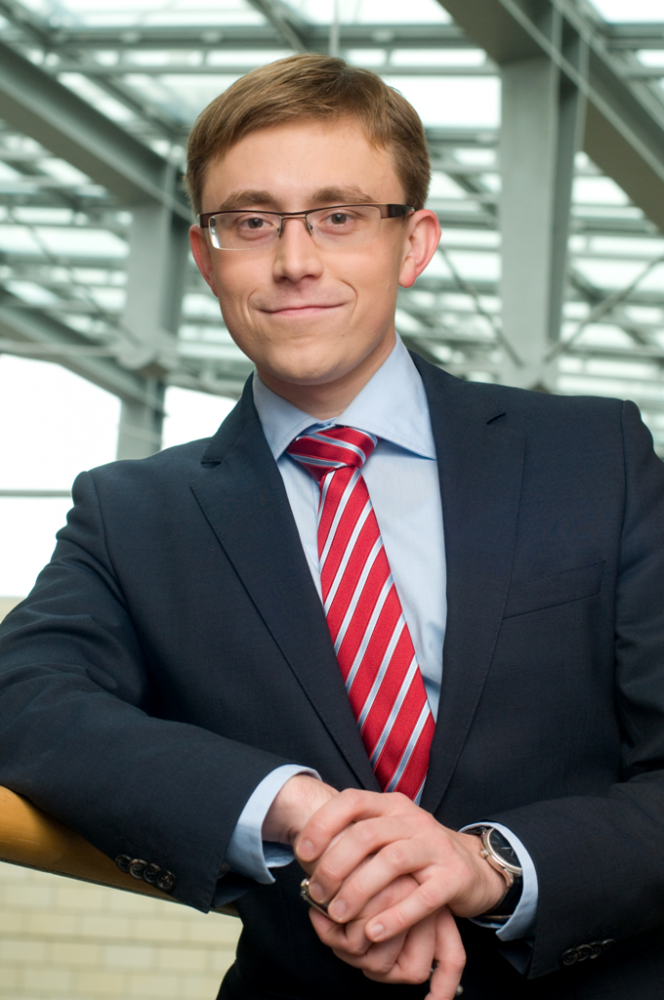 Jakub Sławiński – graduated in Informatics with the best score. He worked at ADVA Optical Networking. In 2009, with his friend – Krystian Lider, they won " Gdyński Biznesplan" contest, and founded SolDevelo Company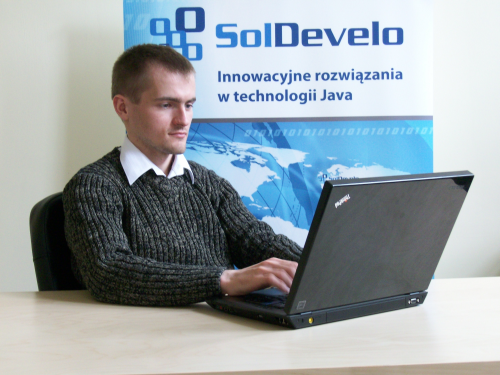 Agnieszka Reda – graduated in Informatics as one of the best student. During studies she worked in Madkom and Cominfo Companies. After graduation, she was working as Software Engineer in Google in Kracow. At the moment she is working in Google in Mountain View.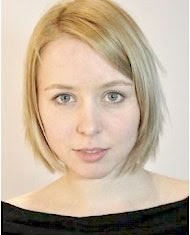 Prizes and Certificates awarded to Faculty members (both scientists and students):
Winter 2013: Ist place in Microsoft Competition " Win a mobile studio equipment"
Summer 2013: we were chosen to take part in Azure Go Big program
Employees of Institute of Informatics for example: MCT(Microsoft Certified Trainer; Pro: Designing and Developing Web Applications Using Microsoft. NET Framework 4; MCTS: Windows Communication Foundation Development with Microsoft. NET Framework 4; MCTS: Accessing Data with Microsoft. NET Framework 4; MCTS: Web Applications Development with Microsoft.NET Framework 4; MCTS: Microsoft SQL Server 2008, Implementation and Maintenance; Exam 70-480: Programming in HTML5 with JavaScript and CSS; Blender Foundation Certified Trainer
Where our graduates work?
Universities, research Institutes, hospitals and different health facility for example: MUG
Informatic companies for example: Kainos, Gogle, Atena, JIT Solutions, SolDevelo, Goyello, Sii
Banks, insurance companies, financial institutions
Schools